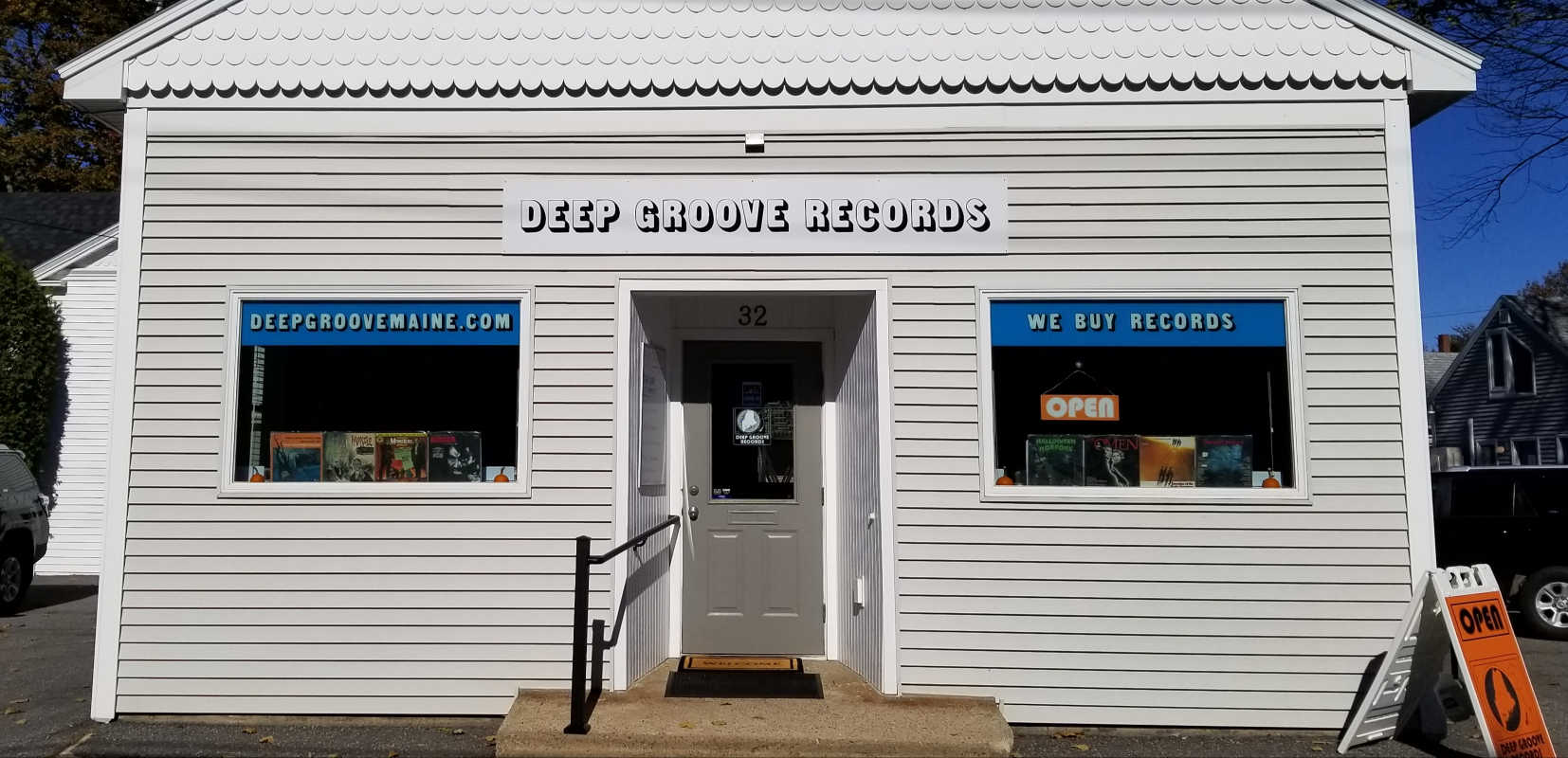 DGR Brick and mortar is back open to the public with some modifications to ensure your safety and mine.
"This is not 'nam…there are rules." W. Sobchak
Masks are mandatory; noses must be properly covered. No exceptions.
Sanitizer and gloves will be provided at the door.
Maximum of 3 customers at a time. If you aren't shopping, please wait outside so that we can allow someone else in.
Customers must maintain a 6 crate distance from each other at all times.
Thirty minutes maximum visit time. (Sorry…I hate to rush you!)
If you are immunocompromised, or simply prefer a solo experience, I can offer you a 30 minute appt. in either the first or last hour of each day. Simply contact me in advance and we'll set it up to fit your needs.
If you aren't comfortable being inside or can't meet the criteria requested above, I am happy to offer you curbside service.
Hours: Thursday-Sunday 11 AM to 5:30 PM
Thanks for your patience and understanding and if you have any questions, suggestions or good jokes, please feel free to contact me!
32 Elm Street Brunswick Maine
Email Us: david@deepgroovemaine.com
Call Us: 207.841.4363
Join our email list to get all the fresh info!