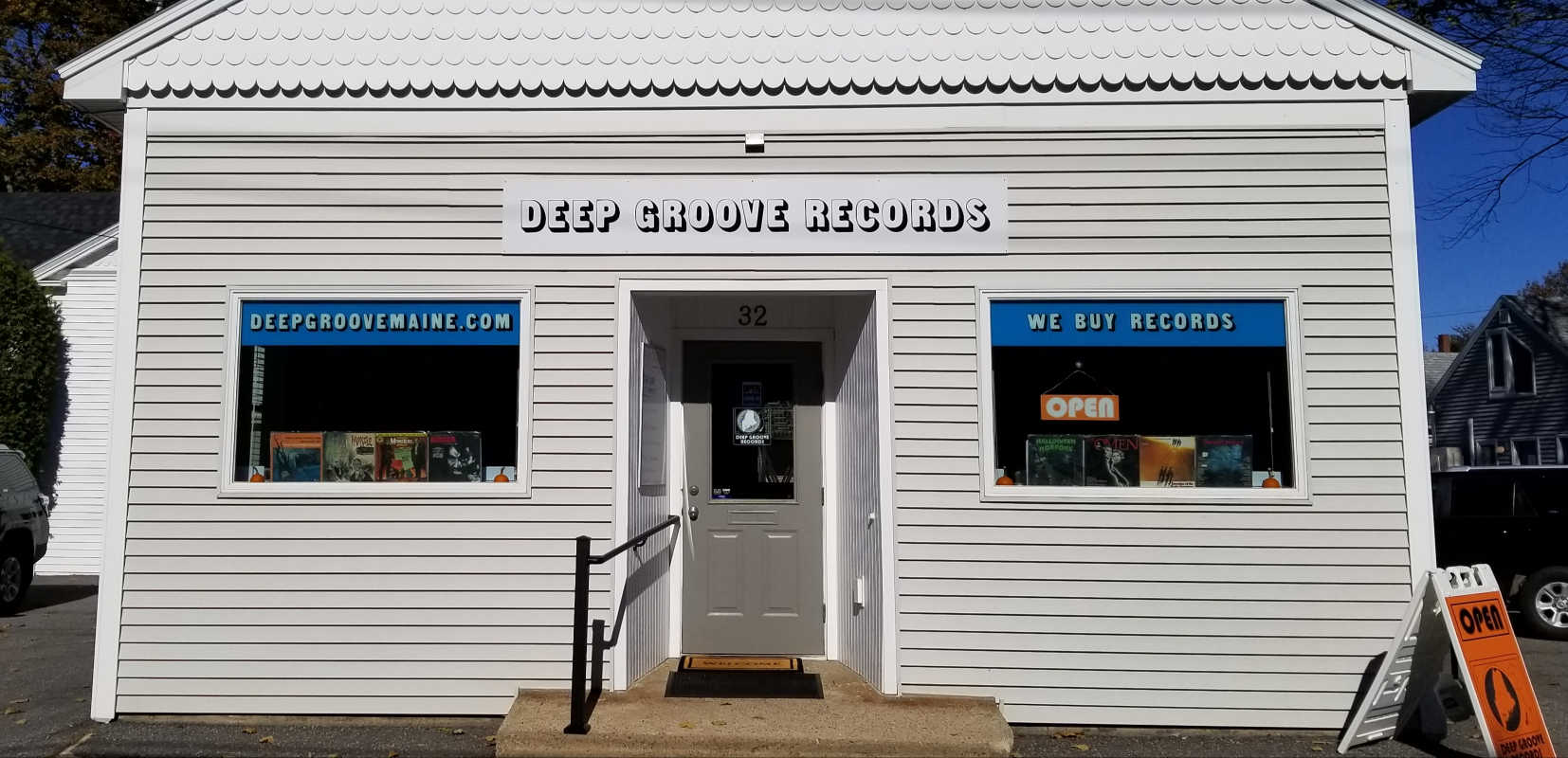 While the shop is still temporarily closed to the public, DGR is "open" in the parking lot in The Record Tent with 6 crates of mixed New Arrivals, Friday, Saturday and Sunday Noon to 5PM!
Safety measures are enforced with an Iron Fist by Yours Truly, so wear a mask and be prepared to sanitize yo' hands before diggin'. Gloves are also provided, if you so desire! Patience is appreciated.
Swing through and get a dig on!
32 Elm Street Brunswick Maine
Email Us: david@deepgroovemaine.com
Call Us: 207.841.4363
Join our email list to get all the fresh info!