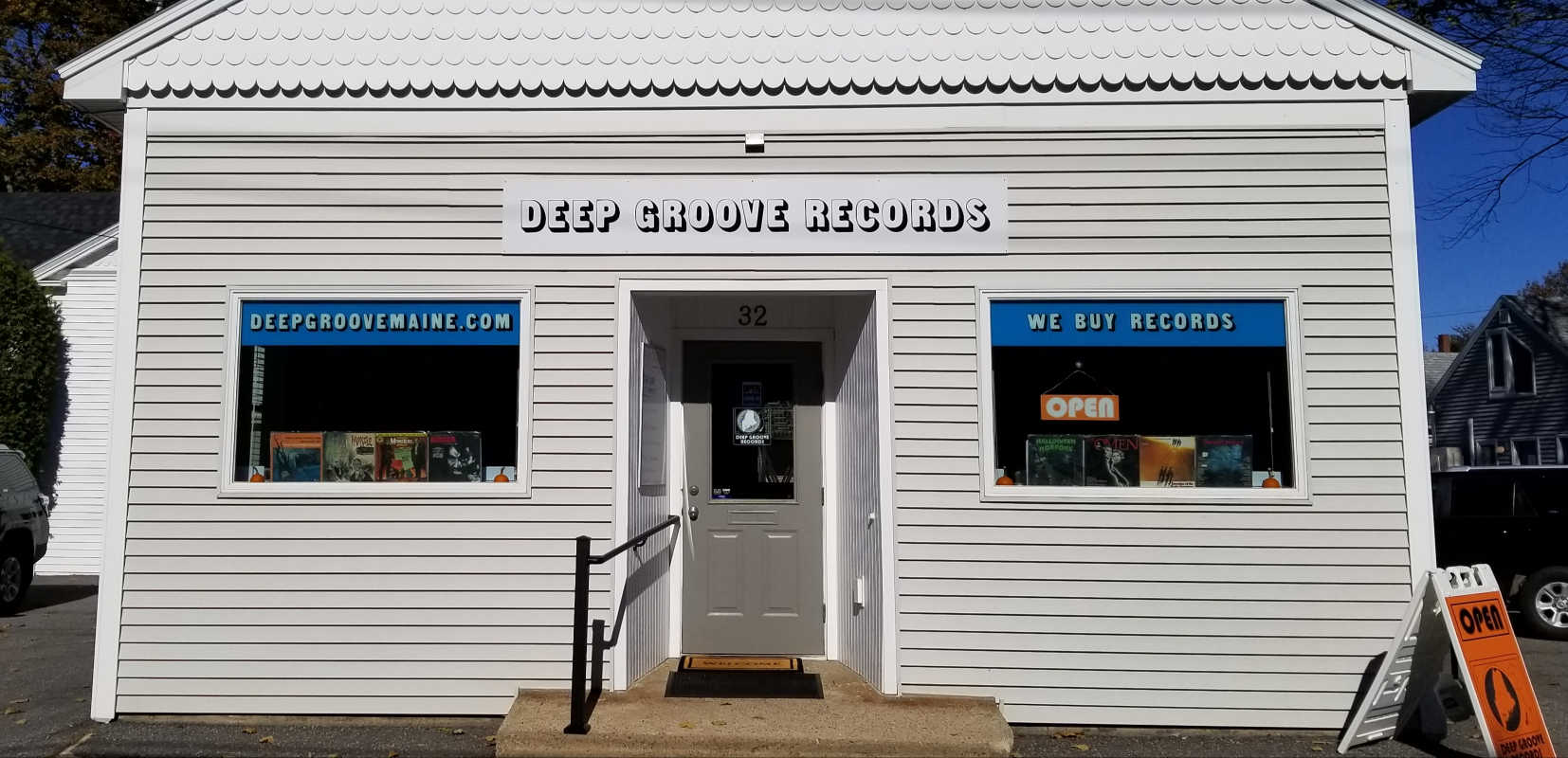 Normal operations at DGR are currently on hold as we all take full precautions in avoiding the spread of Covid-19. I certainly don't make this decision lightly, but we need to band together to contain the spread for the sake of those at highest risk.
We'll keep in touch on Facebook, Instagram and maybe even mixcloud!
Records shown here or seen at the shop will be available for purchase by mail in the meantime…just send me a PM or email david@deepgroovemaine.com and we can keep you in the groove as we all hunker down.
While I will miss serving you all, it's the Right thing to do in this situation.
Be smart, be safe, wash dem hands and above all…stay groovy!
32 Elm Street Brunswick Maine
Email Us: david@deepgroovemaine.com
Call Us: 207.841.4363
Join our email list to get all the fresh info!