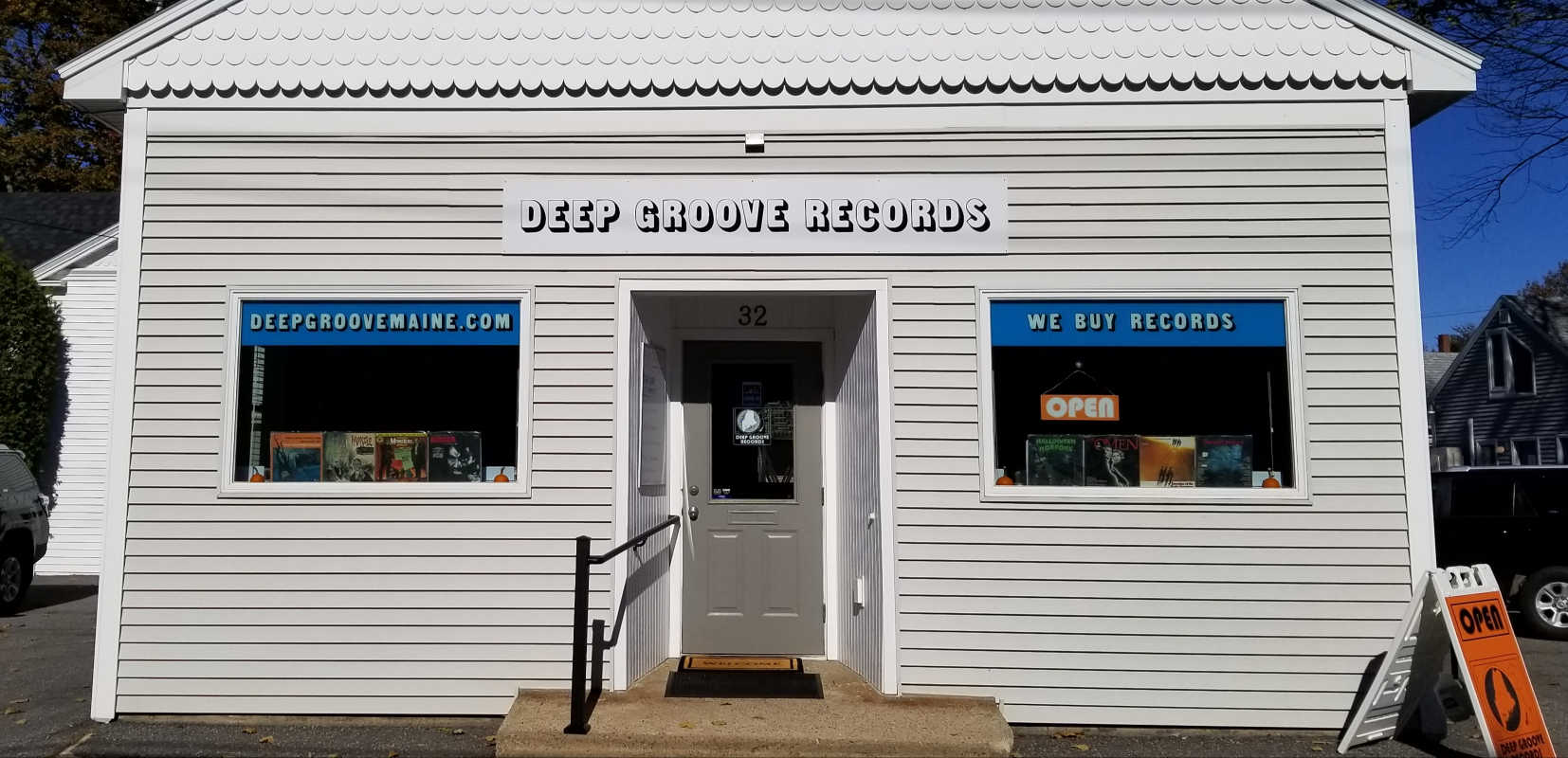 Hours:
Thursday 11-5
Friday 11-5
Saturday 11-5
Sunday 11-4
Saturday April 22nd is Record Store Day! We'll have tons of releases, dollar bins, DJ sets and plenty of fun. Open at 8AM. Frosty's donuts and coffee served at 7. Swing through and celebrate with us!
32 Elm Street Brunswick Maine
Email Us: david@deepgroovemaine.com
Call Us: 207.841.4363
Join our email list to get all the fresh info!