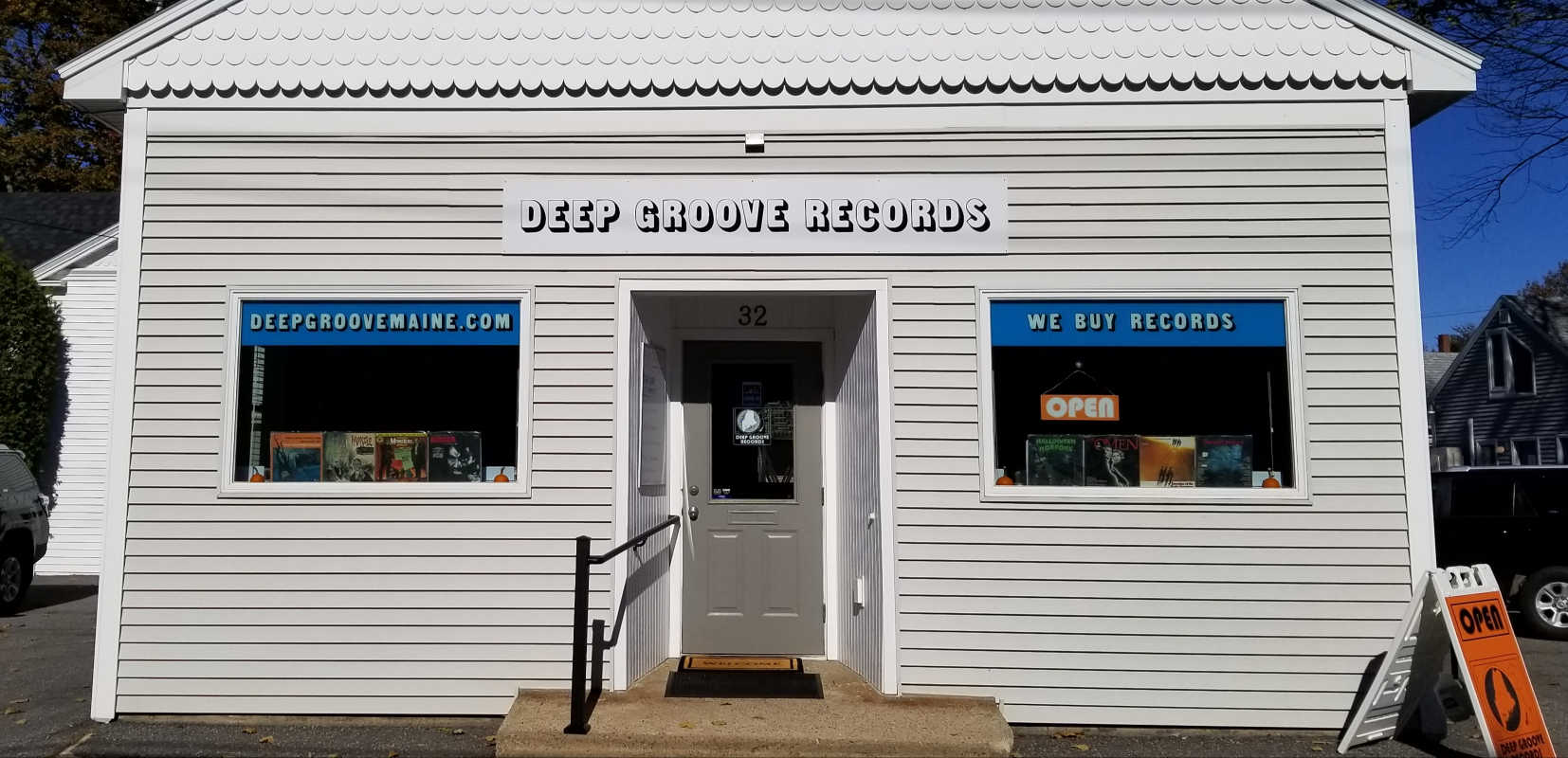 Standard Curbside Pickup Hours:
Friday 11-4
Saturday 11-4
As of December 1, 2020 we will be offering curbside pickup and shipping only, with the store being closed to the public once again.
Please email, message or call with any questions or particular requests and we'll do our best to accommodate!
Limited private appointments may be made available. Contact us for details.
32 Elm Street Brunswick Maine
Email Us: david@deepgroovemaine.com
Call Us: 207.841.4363
Join our email list to get all the fresh info!