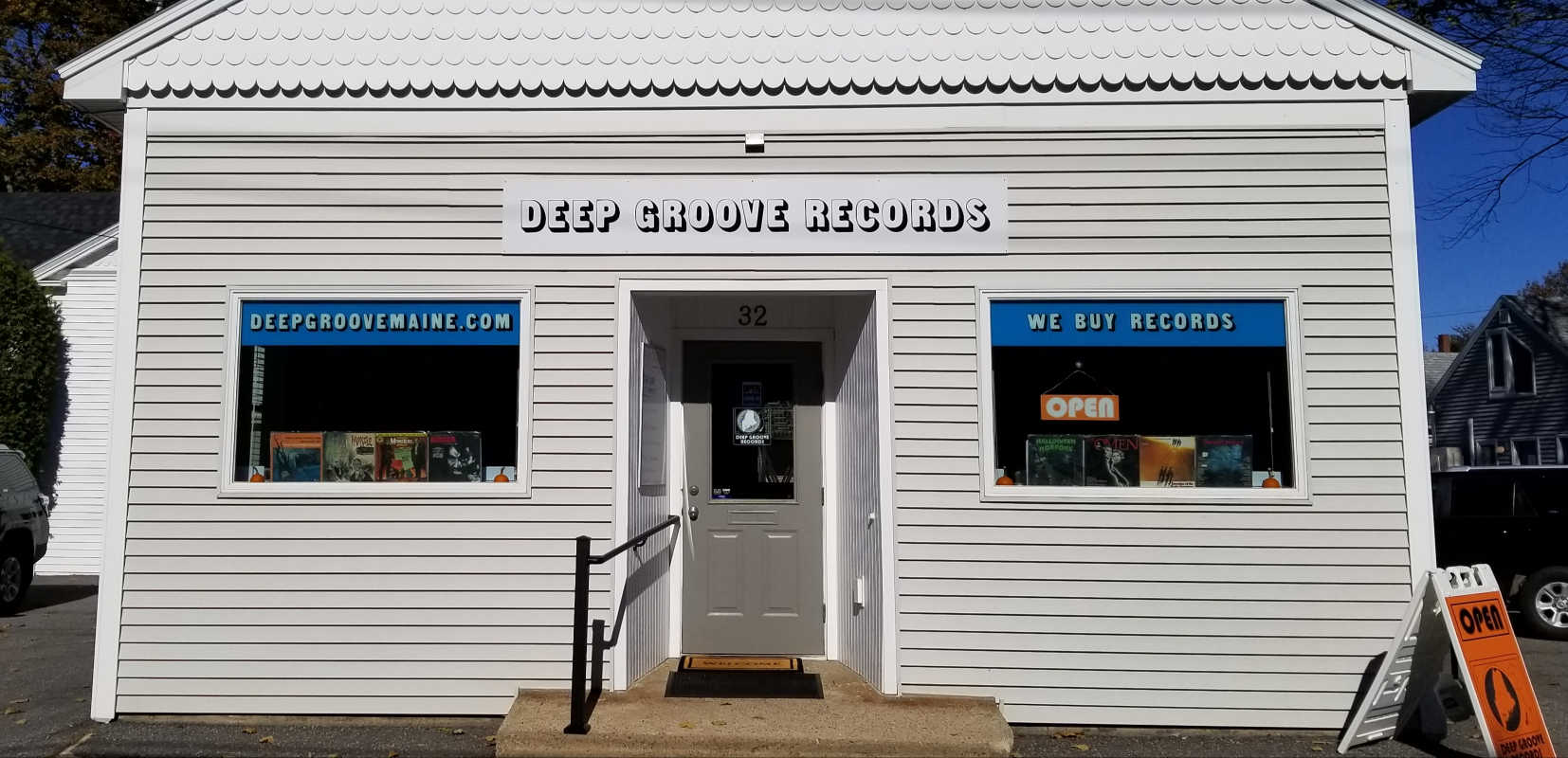 Hours:
Friday 11-5
Saturday 11-5
Sunday 11-4
Open for in-store appointments, along with curbside and shipping options.
Contact via email, DM or phone to arrange a time slot to avoid any possible wait time or just stop by and knock!
32 Elm Street Brunswick Maine
Email Us: david@deepgroovemaine.com
Call Us: 207.841.4363
Join our email list to get all the fresh info!